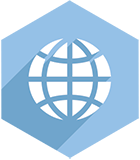 Web
Istarel Workshop uses select technologies to build powerful, intuitive web applications. If you only need a simple brochure-style web presence, we will point you to very talented designers who can help you. But, if you want to control the content you present to the world, or you want to securely manage important business workflows, Istarel Workshop can craft a custom solution for you.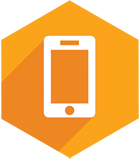 Mobile
Users today demand mobile solutions that work seamlessly, and we meet that need by bringing the same level of craftsmanship to the mobile space as we do to the traditional web. We taught Objective-C at the Big Nerd Ranch, and we are current iOS developers.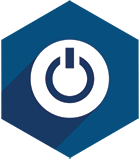 Database
Our extensive database experience means that whether you are making your first appearance on the web or have important legacy data you need to migrate, we can help. PostgreSQL is our preferred choice because of its liberal commercial licensing terms and its extremely powerful implementation, but we know (and have used) MySQL, Oracle, and SQLServer. Have a peculiar database need? We can learn it.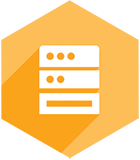 Server
Every application is unique. For those sites that use common features and expect to see only moderate traffic, we can prepare a shared hosting environment for you. For applications with exacting performance and functionality requirements, we can install a virtual private server (VPS) or dedicated host. We've done installations on Mac OS X, Ubuntu, Cent OS, and Red Hat Enterprise Server.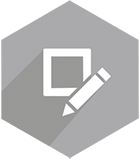 Design
We have considerable experience with the Adobe suite of design applications. That means we take a graphic designer's vision and seamlessly integrate it into your web application. We can work with our own talented partners or work with professionals of your choosing. Either way, we will save you time and money.